June 1966 to July 1967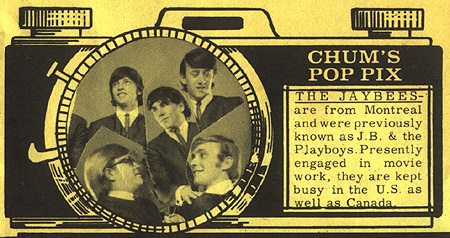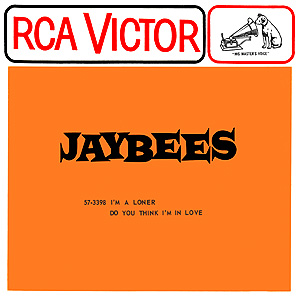 "I'm A Loner / Do You Think I'm In Love"
This got a U.S. release in the Summer of 1966,
In Canada it spent three weeks in the Top 40, peaking at #25 on 22nd August '66.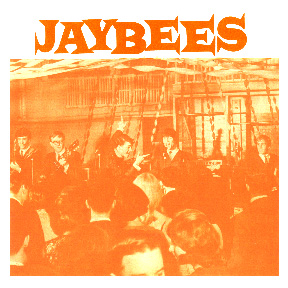 Another picture sleeve issued for "I'm A Loner / Do You Think I'm In Love"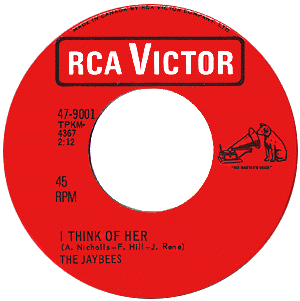 "I Think Of Her / Unbelievable" #49 - 1966
The last release with Andy & Louis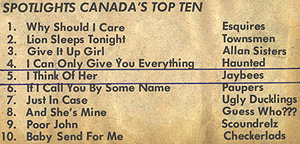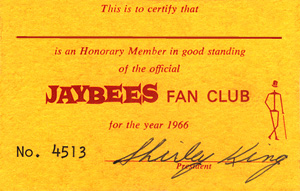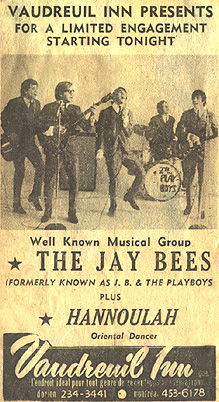 They had matching suits of 3 colors:
| | |
| --- | --- |
| Rockin' out in Yellow | ...in Blue - note the new drum logo |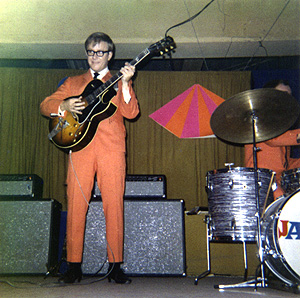 Stylin' and Profilin' in Orange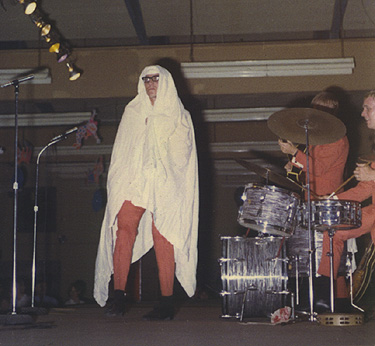 Mixing some humor in with the rock & roll
---
The French movie "Footsteps In The Snow" was produced
March 17 to April 30, 1966 and released October 29, 1966
as "Des Pas sur la neige".

It featured the band performing the title track along with
"Snow Shoe Man", "One Love (Your Love)", "Come Over Here"
and the instrumental backing track for "Love, Happiness & You".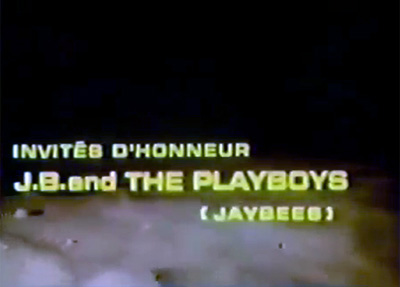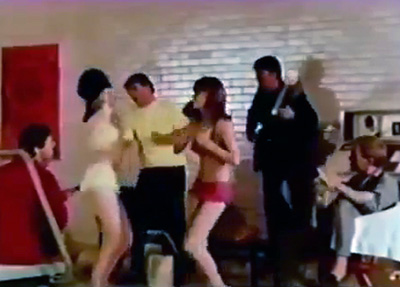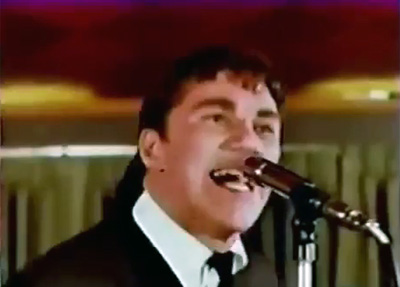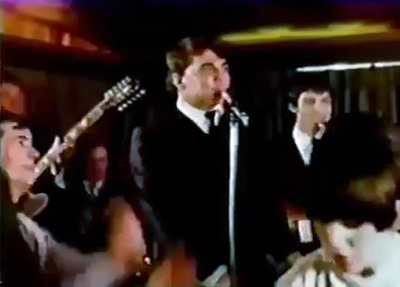 ---
Soon Louis & Andy were gone,
replaced by Pete Carson & J.P. Lauzon
Doug West left shortly after...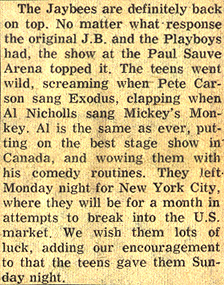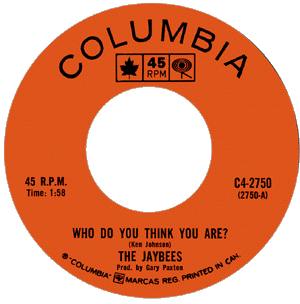 "Who Do You Think You Are / Bad Sign"
produced by Gary Paxton, 1967
The first 45 featuring Pete & J.P.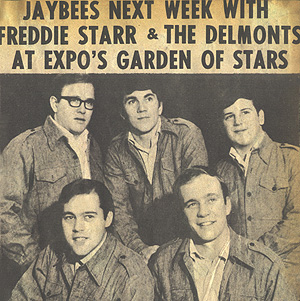 June 1967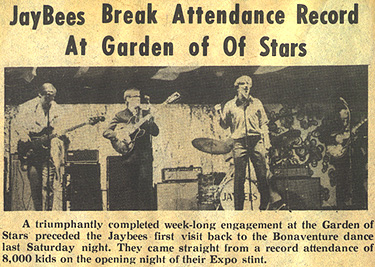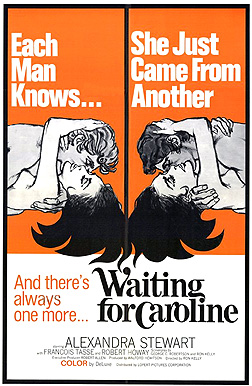 "Waiting For Caroline" movie poster - 1967
The group performed "Trains", "Live It Up", and "I Recall"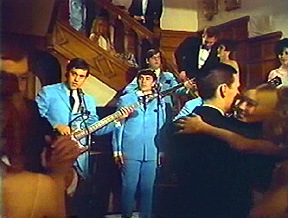 Their appearance in the film was so quick...blink, and you'd miss it!

...The Carnival Connection