CD Release Party

March 18th, 2005
Into the Music - Winnipeg, Manitoba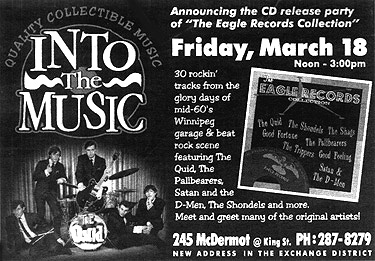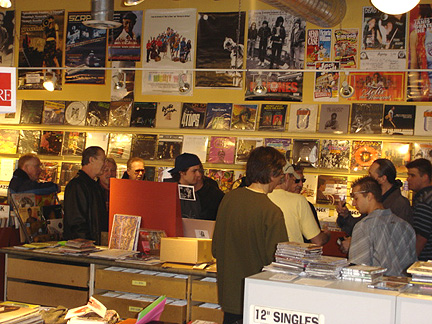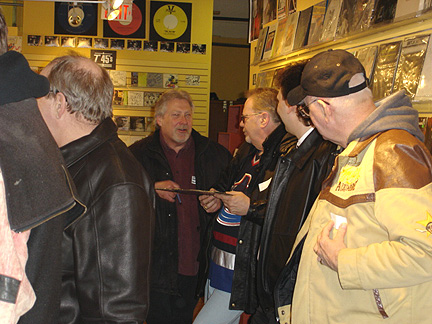 Old friends getting together & swappin' tales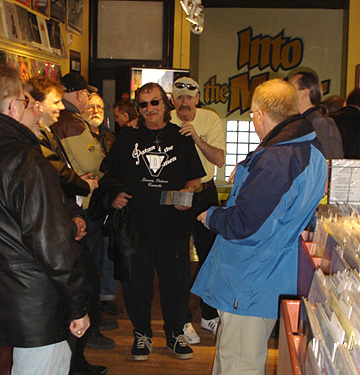 Anyone for a Satan & The D-Men T-shirt?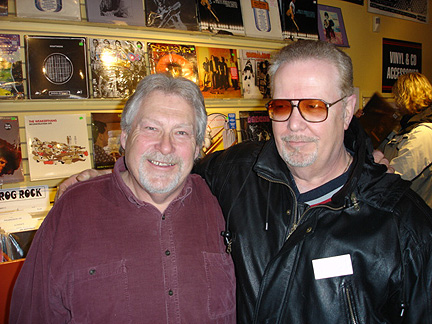 Larry Hackie of "Good Feeling" & Ron Adams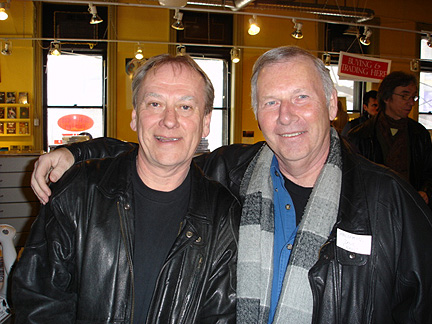 Ken Burnett & Dave Hyatt of "The Pallbearers"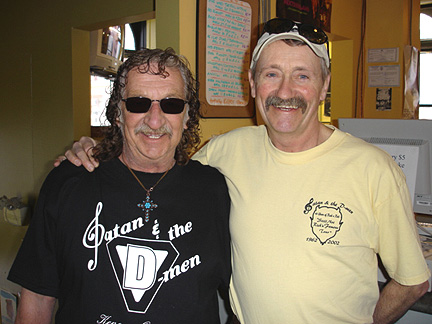 Terry Stiles & Russ Percy from "Satan & The D-Men"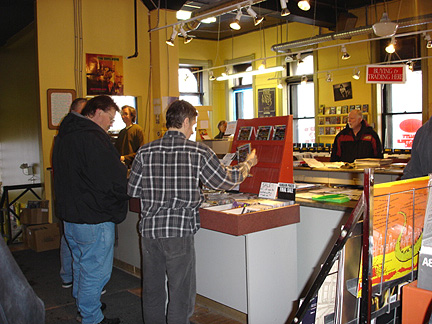 ...copies were flying off the display!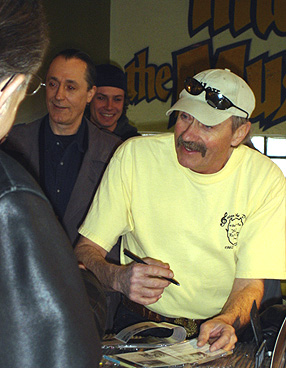 Collectors were happy to get their CDs signed by the performers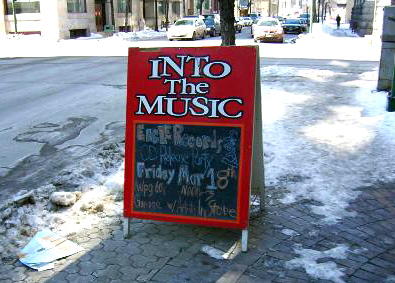 Interviews were done for C.B.C. Radio (Ron Robinson Show) & The A Channel - thanks guys!